If photographers could control your thoughts:
1. This would look great on my wall. Right above the sofa. It's going right in my shopping cart. It is a sure thing this is going to go up in value. I think I will collect all his art.
2. I would really love this hanging on the wall behind my office desk.
3. I want to put this right on my
magazine cover
.
4. I think this would work great for an ad for my business. It will pop right off the page.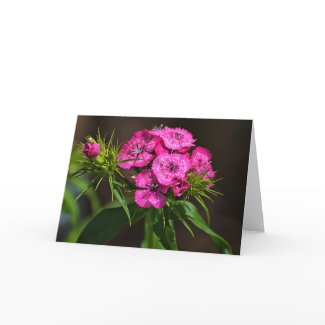 5. This picture would be great for my announcement. I wonder if he does
cards, postcards and matching stamps?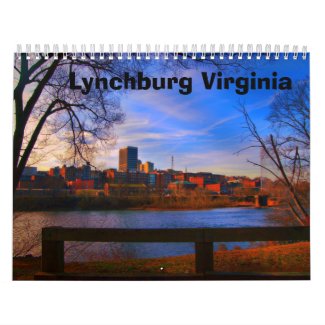 6. My customers would love
a calendar
like this and it would promote my business for a year.
7. This photo would be a great
book cover
. I am going to make contact right away.
8. Wow this would be
perfect in the movie
I am making.
9. I really want this on my business card, people would be sure to keep it.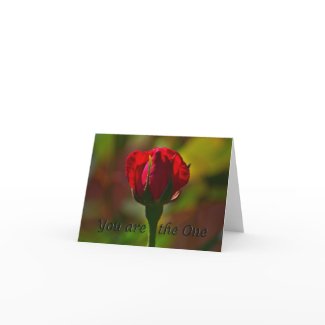 10. I could surprise my love with a card while I am away so she will think of me.